For great knowledge, aptitude and a positive attitude; with no challenge too big for them, 24/7 technical support for all IT, audio-visual, navigation, satellite communications, GSM and telephone systems, Flare Technologies response teams offer around the clock service. They make it their business to keep up to date with the latest technologies so that you don't have to.
As we mentioned in our article on the 17th September on Superyacht Technology, the company has recently celebrated its 5th year and executed a management buyout. Established in 2013 with the aim of providing elite servicing and support in the comfort and communications electronic sector for large yachts, Flare has built a solid reputation. With development into residential and aviation too the company has lots planned for 2019.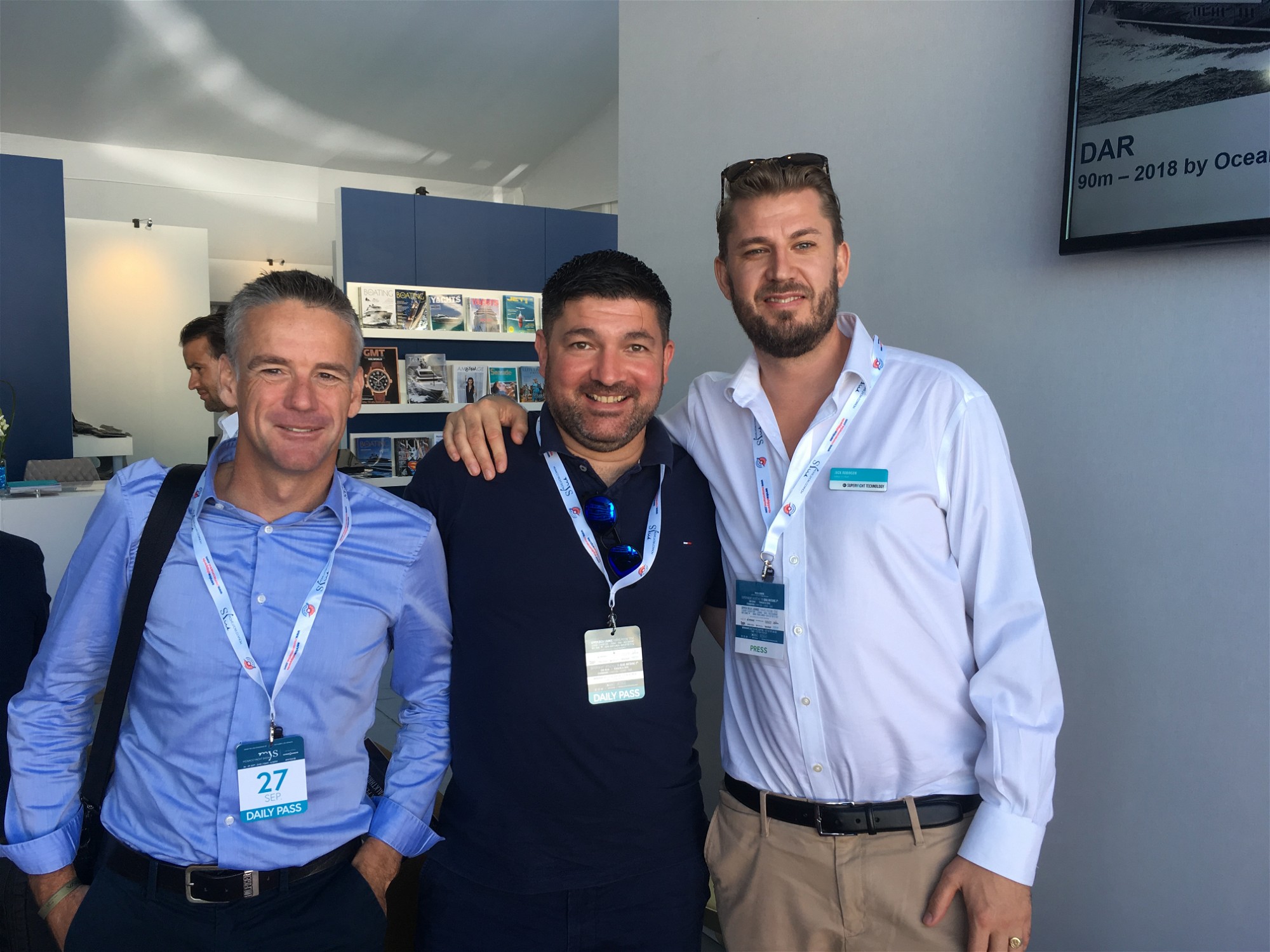 At MYS the Superyacht Technology Team met with Adam Kirkwood (CEO) and Steve Osborne (Operations Director). Steve and Adam said, "marine and electronics is in our blood, having both been technically trained in the Royal Navy and later serving together as senior technical engineers in the largest AV/IT and communications company in the yacht sector".