Next Generation Satellite Antennae Systems
Intellian is the world's leading provider of satellite communications and smart systems for the maritime, industrial, and military sectors. Founded in 2004, Intellian is leading the way in driving innovation in the satellite communications market. Governments and global players choose Intellian's stabilized satellite antenna systems to deliver connectivity when it matters most.   Superyacht Technology was delighted to speak at the Monaco Yacht Show to their EMEA Sales Director, Matthew Humphreys to find out more about Intellian and in particular their NX range of antennas.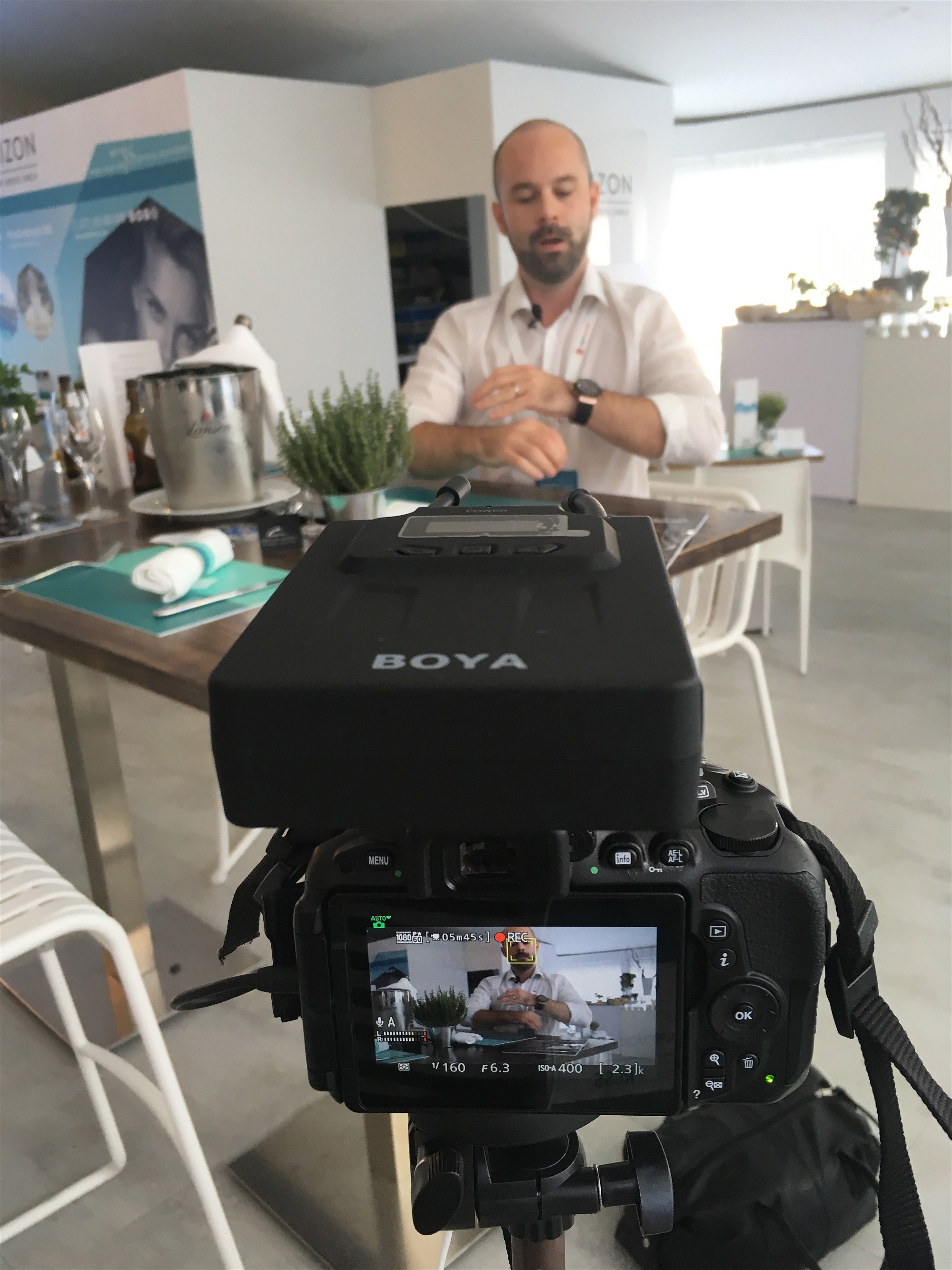 The entire NX range of antennas from Intellian
share
modular components, which will reduce the number of spare parts by more than 30% and lower the total cost of ownership for the systems. Also, the modular component design improves reliability and enables easy maintenance and a vast improvement to their RF capabilities.
Intellian also offers an upgraded antenna management and control software, AptusNX. This new simply configured tool can alert an operator to possible problems with its enhanced diagnostic capabilities and can also provide automatic alerts when preventative maintenance may be required.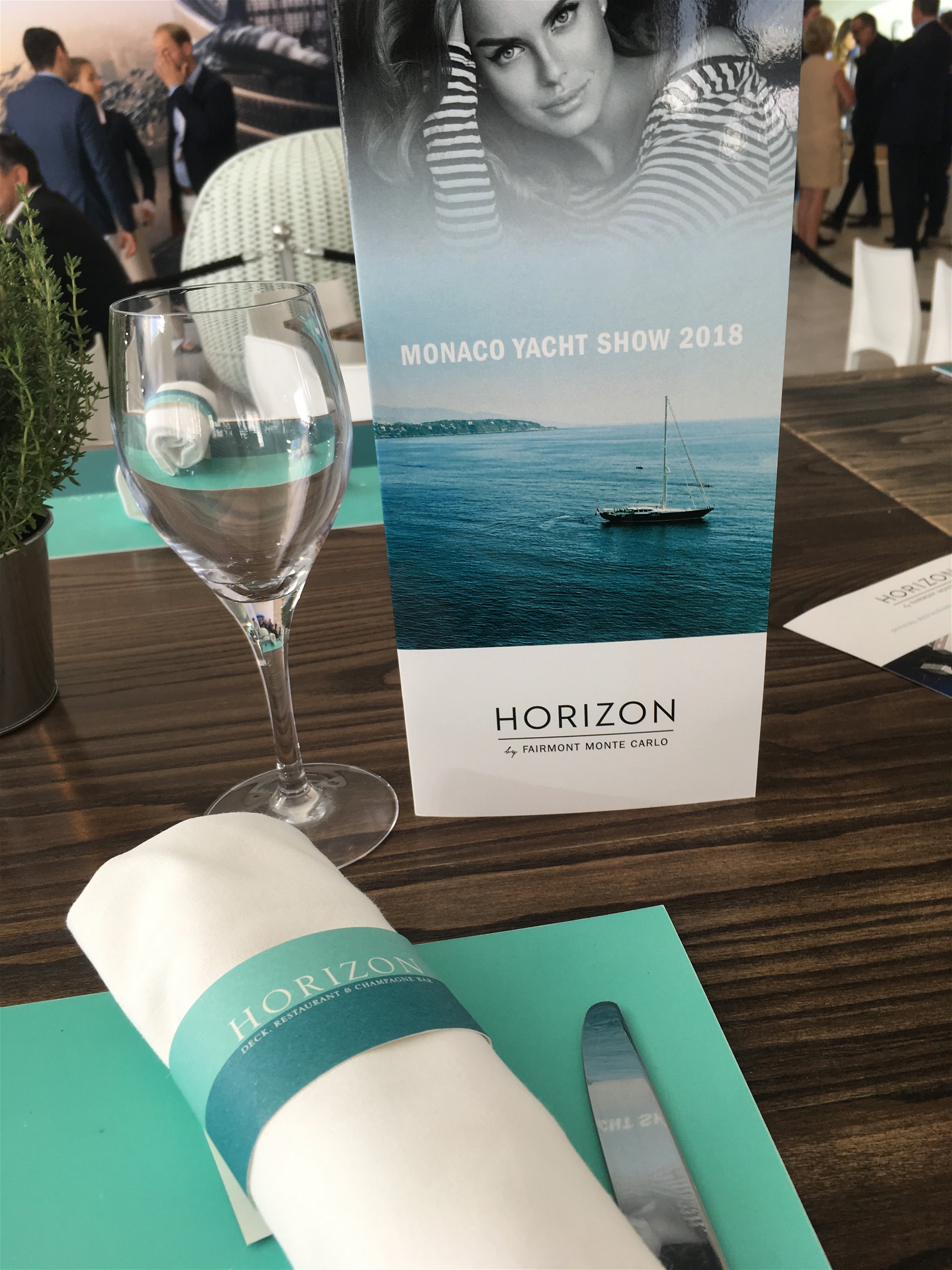 Intellian operates in 10 offices worldwide, including global logistics centres in Asia, the Americas, and Europe, and is supported by a network of more than 450 partners across the globe.
To find out more, watch the Superyacht Technology exclusive interview here and visit their website: