Innovations aimed at improving life and comfort onboard your yacht, guaranteed reliability, high quality and ease of use are what Superyacht Technology aim to bring to you.  At the Monaco Yacht Show our Editor, Joanna Palmer, was privileged to find out more and also experience the new innovation to be launched by Videoworks.  With the goal of making yacht ambience smarter, the company has designed software which make emotions and technology talk to each other, images lights and sound translate into sensations.  The resulting feedback gives a precise insight regarding the sensations experienced and will allow the creation of customised ambiences.
Their 'Mood Meter' works with an algorithm based on the human neural network that understands mood, setting the lights of a room accordingly and choosing a suitable playlist for example.
For those who are seeking an immersive listening experience, they have developed a device that diffuses three-dimensional sounds in the environment where it is installed, offering customized sound experiences.  Closing your eyes you can feel like you are standing in the middle of a tropical rain forest or sitting in the front row at a symphonic orchestra concert.  This is all made possible using K-Array Vyper KV-52 speakers and a DSP card by Leaff Engineering.    As experts in ambiance, the Videoworks technicians know exactly how and where to install the speakers.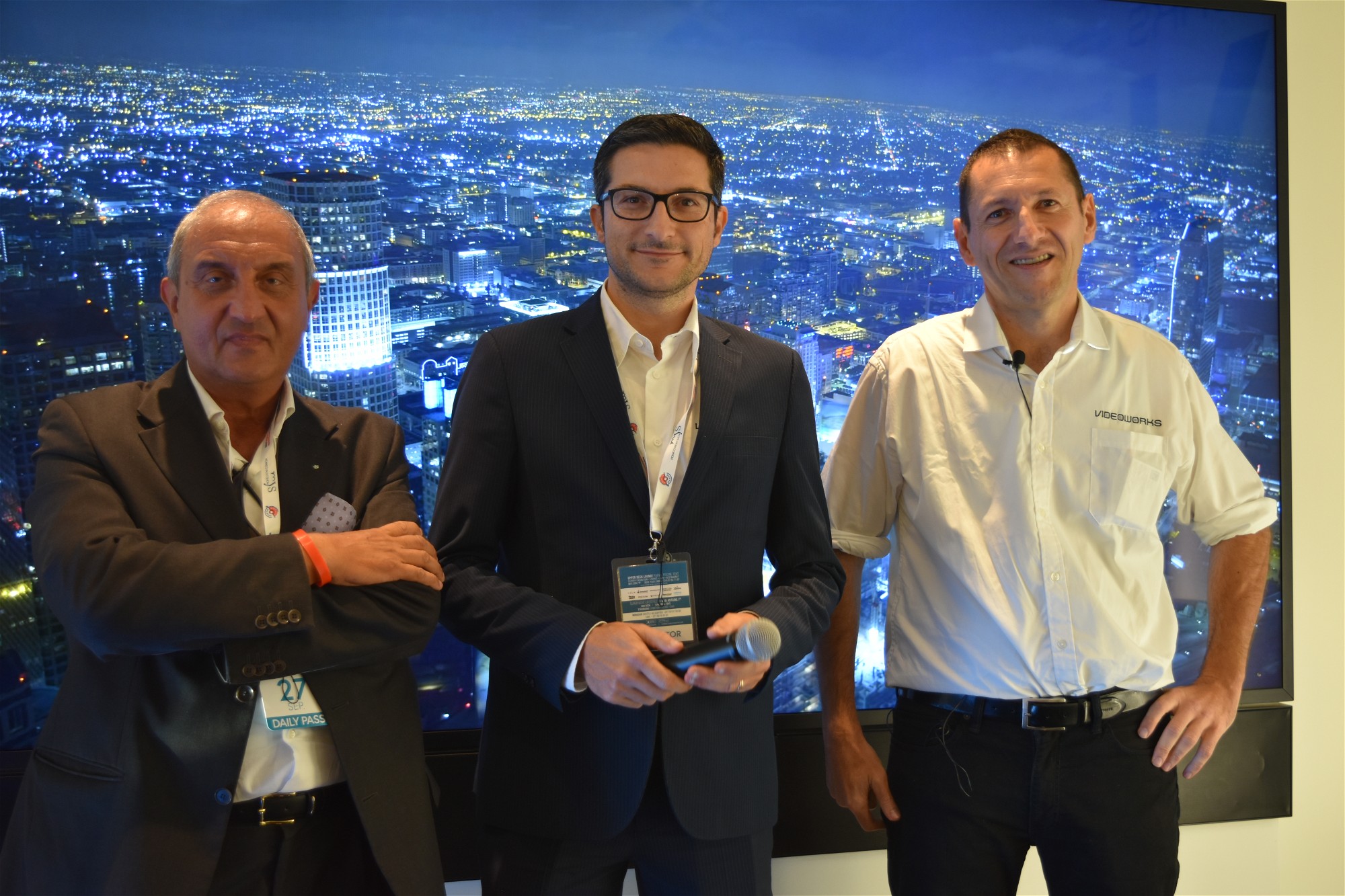 Videoworks, whose HQ is in Ancona, Italy but also has international offices in Aalsmeer, London, Milan, Moscow and Viareggio has been a leader in system integration and evolved technologies for more than 20 years.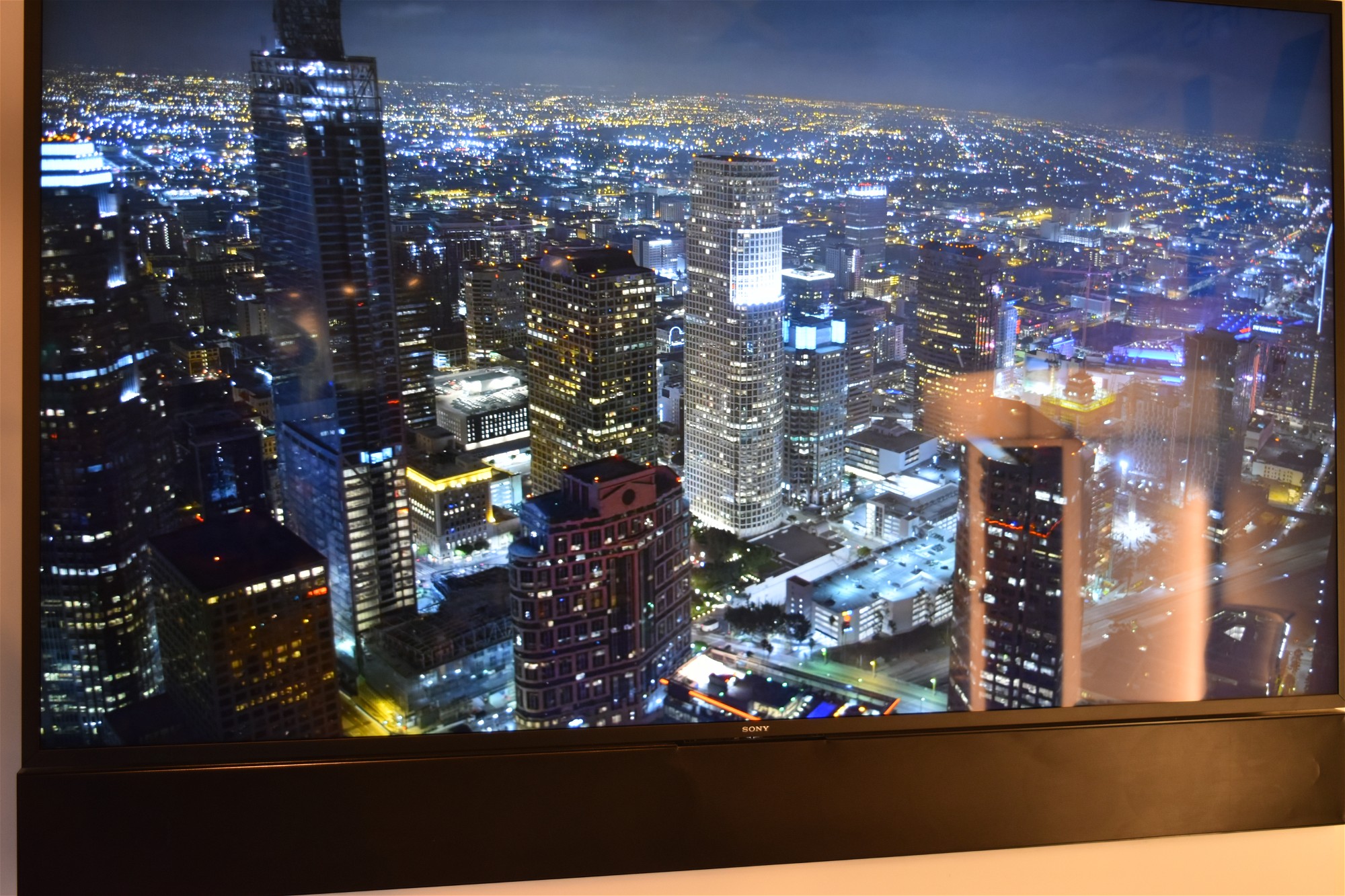 Videoworks is the only company in the yachting sector to have obtained the Lloyd's Register certification for the security level of the networks it installs on yachts.  This important acknowledgement is the result of a meticulous evaluation of their work in terms of AV entertainment, automation, CCTV and IT Systems.  It highlights the steps they have taken to minimise the risk of cyber attack on their installed systems and also to prevent unauthorised access during the design, building, production and installation phases.